Quickly settle payments in multiple currencies
Talk to our global payments experts.
Improve your cross-border offering, retain and attract new Merchants
Through our API technology, you can build the right solution for your business quickly and easily so you can get ahead of the competition. Move money seamlessly across borders, at low cost. Work with a partner, not a competitor. Get in touch to see how we can help you:

Control FX by accessing real-time, wholesale rates to reduce the cost of converting merchant settlement funds.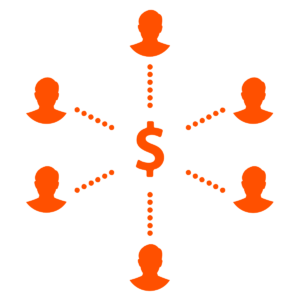 Access new markets and enhance your settlement process by leveraging our local payment routes in 19 currencies.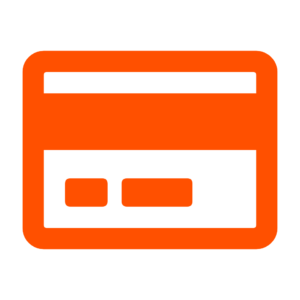 Create a new revenue stream and add value to your merchant offering with virtual payments accounts.

Offer merchants multi-currency accounts in their name with the ability to convert and pay out in 35+ currencies.