multi-currency wallets & virtual accounts
Help your customers access global business and move money seamlessly.
Launch
Give your business customers access to the global market, fast, with Currencycloud's multi-currency wallet. Give them the ability to pay in, convert, hold and payout in more than 35 different currencies. It can be all out of the box. All ready to go, when they're ready to launch.
Ready
We are your one-stop solution when you want to add all-in-one-place banking solutions to your offering. You don't need to partner with lots of niche players: our products and expertise have you covered. If you're unregulated, that's fine. With our Outsourced KYC you don't need to get regulated or become an EMI, we cover your regulation for you.
Go
We take care of your multi-currency account and everything else behind the scenes and under the hood. So you're free to go and focus on building your brand and delighting your customers. Easily add cross-border capabilities to your offering so your business customers can access a global customer base. Focus on what's really important to your business and we'll look after the rest. 
expand your offering

The choice of lower FX rates
Our competitive wholesale FX rates mean you can offer your customers the option to pass on lower FX rates, as well as exchange over 400 currency pairs instantly.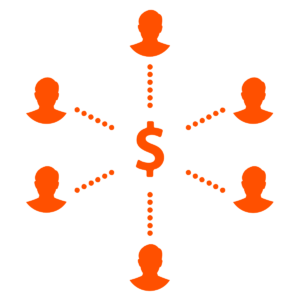 The ability to access local payment networks
Our network of local payment routes enables your customers to pay their global network of remote workers, employees and freelancers in their local currency.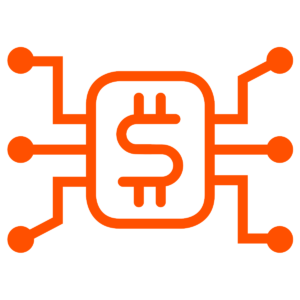 Access to a global customer base
With Currencycloud's multi-currency wallet you can offer your business customers the ability to get paid, faster, in over 30 currencies, wherever they are.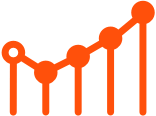 The freedom to go global
With Outsourced Know Your Customer (OKYC), clients can onboard UK or European customers in hours, and make a bold leap into increased volume and growth. 
Access global business
We'd love to chat with you about how our multi-currency wallet account solution and OKYC can help your business re-imagine money for you and your customers
Backing their bold
Review our client case studies from your industry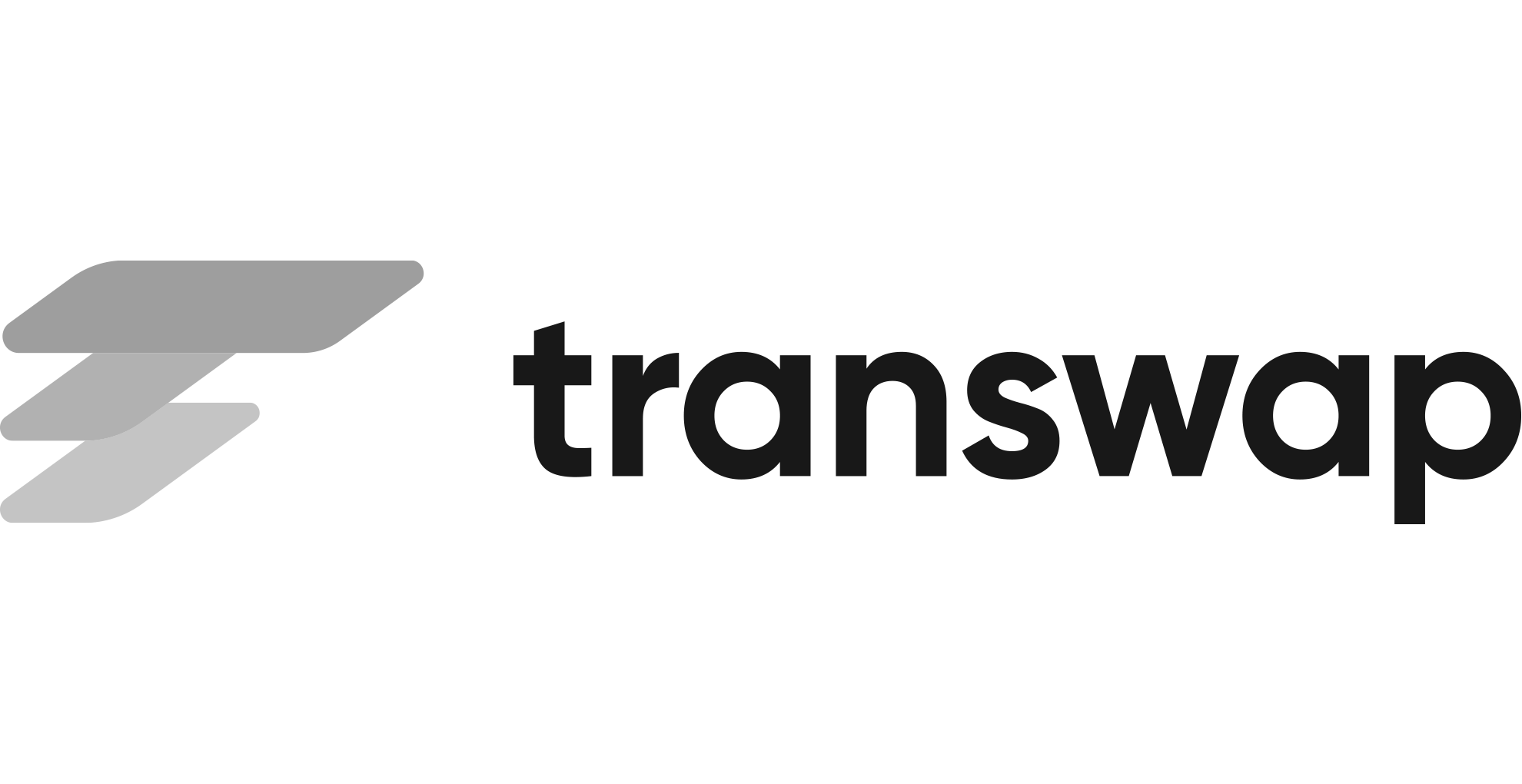 With Brexit changing the regulatory landscape, UK-based DynaPay leveraged Currencycloud's Outsourced Know Your Customer (OKYC) to remain regulated in the EU and EEA. The relative low cost and speed of implementing OKYC gave DynaPay an instant competitive advantage. By integrating with Currencycloud's Spark, DynaPay are able to offer their customers instant access to multiple currency IBANs, local US account numbers, payment acceptance schemes and competitive FX rates. All up and running in weeks, not months.
Singapore-based cross-border payments platform for businesses TranSwap partnered with Currencycloud to offer Global Borderless Virtual Accounts (GBVA) to their customers. Using Currencycloud's Spark, TranSwap's multi-currency account allows customers to hold 34 currencies, receive, and payout funds to anyone. Through their GBVA, TranSwap can now offer their customers the ability to hold funds in the US, UK and EU, as well as convert to other currencies. TranSwap is aiming to onboard 10,000 SMEs by the end of 2021.
What made Currencycloud so appealing for us is that they're very start-up friendly, with great technology, a really good API – they're helping their clients.
During the integration Currencycloud were and is easy to work with, and the implementation of their APIs was a painless process. The entrepreneurial spirit of Currencycloud, their focus on the customer and their determination to be the technological frontrunner not only helped us expand the company but also makes us extremely excited for the future.