card-based FX payments & Point-of-sale FX
Give all your customers global freedom with the tap of their card.
Liberate
Give your customers the freedom to manage their money abroad and make it as easy for your customers to spend money internationally as it is at home. With one tap of their card, they can see the competitive real-time rate, and complete their purchase knowing the rate will stay the same. No hidden costly charges. No nasty surprises. 
By offering access to real-time fixed competitive FX rates, and seamless card-based FX payments, you're adding value for your customers, wherever they are spending in the world that day.
Accelerate
Launching your multi-currency banking all-in-one app, or adding cross-border payments to your existing banking app, is quick and easy. In just weeks, you can offer everything your customers need to make international payments, all in one place. You don't have to set the system up, we have it all ready for you, so you can get to market quickly and outpace the competition.
Reach
Unlock cheaper and faster international payments for businesses. Using Currencycloud's cross-border payment platform you can launch dynamic new services and give businesses the ability to pay their employees, contractors and freelancers in their local currency – in over 35 currencies.
Opening the world for businesses, and globe trotters.
Give global spenders the experience they deserve.

The choice of lower FX rates
Our competitive wholesale FX rates mean you can offer your customers truly competitive FX rates on more than 35 currencies, as well as exchange over 400 currency pairs instantly. You'll have access to the best rate of the day: something your customers will love.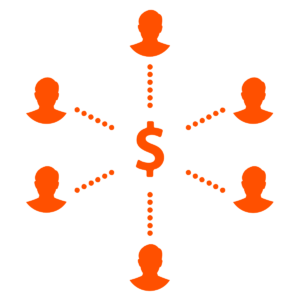 A fairer choice
Traditional bank cards authorize a transaction using a daily FX rate that isn't competitive, and then potentially settle with a completely different rate two days later. This isn't fair, and now with your card service your customers don't have to put up with it.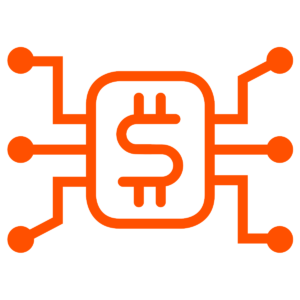 Control over their money
Offer a better experience for your customers when they are spending abroad, with point-of-sale (POS) FX.  A single tap of their card tells customers the rate they see is the rate they will pay. Instant push notifications let customers know the real-time FX rate used and the cost to them.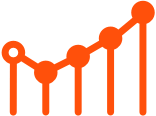 A trusted provider
Giving your customers access to fixed real-time competitive FX rates is a great way to establish trust and loyalty. Your product is completely transparent, with no costly surprises.
Let's help you be the go-to destination for customers spending abroad
We'd love to chat with you about how our card-based FX payments and point-of-sale FX solution can help you be the champion of better, fairer spending for your customers.
Backing their bold
Review our client case studies from your industry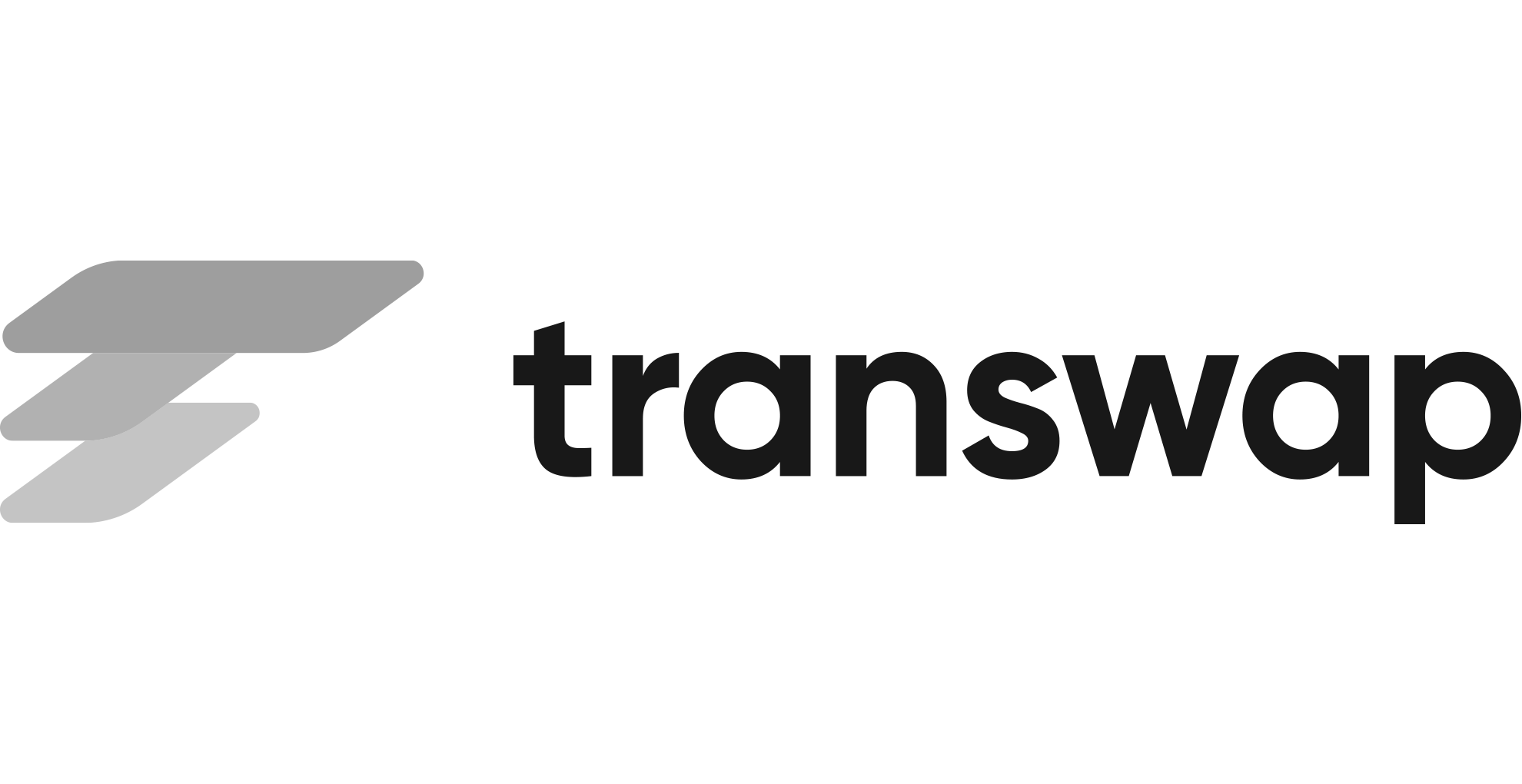 With Brexit changing the regulatory landscape, UK-based DynaPay leveraged Currencycloud's Outsourced Know Your Customer (OKYC) to remain regulated in the EU and EEA. The relative low cost and speed of implementing OKYC gave DynaPay an instant competitive advantage. By integrating with Currencycloud's Spark, DynaPay are able to offer their customers instant access to multiple currency IBANs, local US account numbers, payment acceptance schemes and competitive FX rates. All up and running in weeks, not months.
Singapore-based cross-border payments platform for businesses TranSwap partnered with Currencycloud to offer Global Borderless Virtual Accounts (GBVA) to their customers. Using Currencycloud's Spark, TranSwap's multi-currency account allows customers to hold 34 currencies, receive, and payout funds to anyone. Through their GBVA, TranSwap can now offer their customers the ability to hold funds in the US, UK and EU, as well as convert to other currencies. TranSwap is aiming to onboard 10,000 SMEs by the end of 2021.
What made Currencycloud so appealing for us is that they're very start-up friendly, with great technology, a really good API – they're helping their clients.
During the integration Currencycloud were and is easy to work with, and the implementation of their APIs was a painless process. The entrepreneurial spirit of Currencycloud, their focus on the customer and their determination to be the technological frontrunner not only helped us expand the company but also makes us extremely excited for the future.