Transformative Technology
Disrupt finance with our modular payments and FX platform.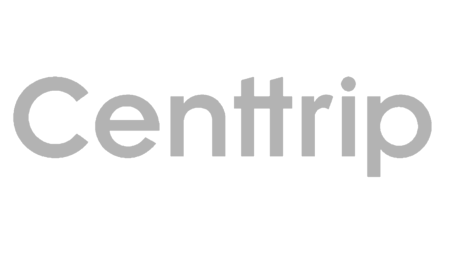 Smart payments solutions for innovative fintechs
Currencycloud enables the next generation of Fintechs to quickly and easily build cross-border payments and FX functionality into their platforms — while maintaining complete control of the user experience.
Building next-gen systems is costly.
From custom development costs to infrastructure and staffing, entering the FX and international payments market is tough. We save you time and money with either a tailored API solution or our off-the-shelf white-label Currencycloud Direct.
Speed to market is crucial.
Either through our white-label Currencycloud Direct solution or our API technology, you can build the right solution for your business quickly and easily so you can get ahead of the competition.
Establishing a global payments network takes years.
If you're trying to forge relationships with traditional banks or create your own network to support international payments, the process is lengthy. Currencycloud can empower your Fintech with instant access to our own global network to trade foreign currencies.
Don't let compliance weigh you down.
Staying compliant is an onerous task that requires deep expertise and a strong compliance framework. Outsource your KYC and compliance workload to our team of expert staff — and keep your Fintech as agile as possible.