Removing the complexity from international business transactions for GetMyBoat
Many seas, one international payment processing platform
From pontoon boat rentals to yacht rentals, GetMyBoat is the leading marketplace for renting a boat across the globe. With markets spanning from the Caribbean to the US to the Mediterranean, GetMyBoat sought a reliable partner to minimize the complexity of international transactions, while enabling business operations at scale and driving customer satisfaction.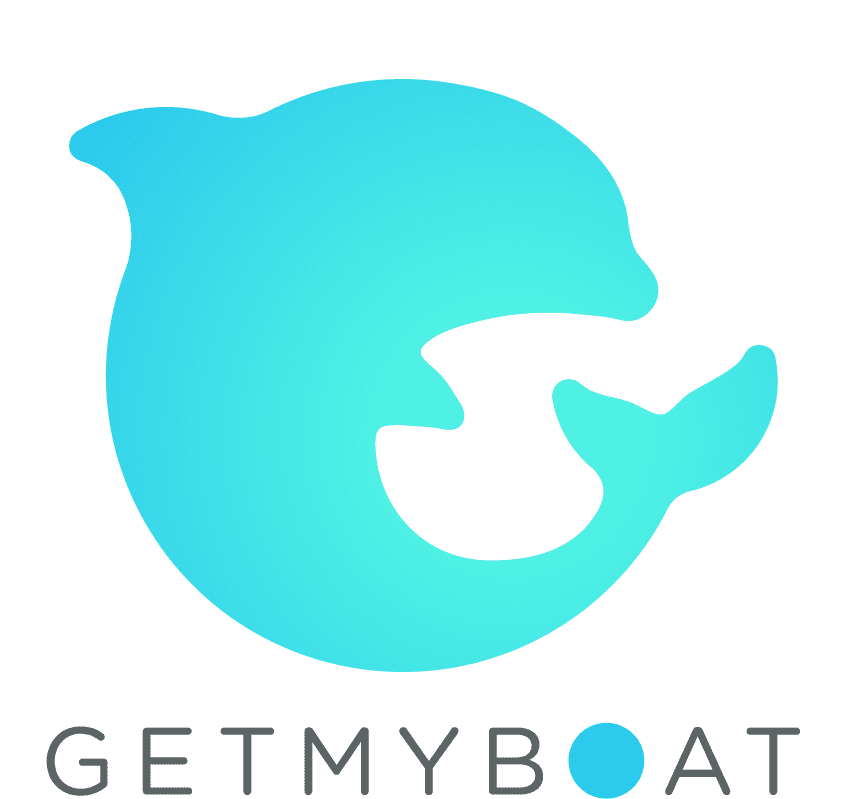 When existing processes can't keep up
To handle international business transactions, GetMyBoat first turned to manual processes within the standard bank system. However, the process became too time-consuming and inefficient to support the quickly growing business. Plus, the costs of wire transfers were prohibitively expensive for global implementation.
Scalability
Manual processes — from setting up costly bank wire transfer one at a time to creating payment templates for the boat owners — were not sustainable for the growing business.
Integrations & Compliance
GetMyBoat needed a payment processing system that not only seamlessly integrated with its existing platform but also complied with international bank regulations.
Payment Efficiency
Recreational boat owners expected payment upfront, often the same day as the end user payment for the rental.
Customer experience
The solution had to work with collections and payments for both parties involved, ensuring a seamless payment processing for both the renters and their customers on the platform.
International collections and payments made simple
Currencycloud's platform filled the void of international payouts for GetMyBoat. The software allowed payments to occur more quickly, securely and efficiently, as compared to banks and Fintech competitors, and the automated system freed up employee time from manual processing.
Industry-best security
Fully authorized and regulated in the UK, EU, Australia, US, and Canada, the Currencycloud platform conforms to international security best practices including multi-factor authentication, session management, activity observation and penetration testing.
Seamless Integration
With RESTful APIs for integration and extensive developer tools, Currencycloud's cloud-based platform supports the growth of the GetMyBoat platform and business.
Easy Implementation & Ongoing Support
From implementation to quickly answering questions (like adding new countries, failed payments, etc), the Currencycloud team supports GetMyBoat for better decision-making in real time.
Global banking system through one easy to use platform
Currencycloud software removed the complexity of international payments, enabling GetMyBoat to gain clarity and control over their business.

With Currencycloud's cloud-based solutions at work with the GetMyBoat platform, owners feel confident that their boats or yachts are in the best marketplace possible at an optimal price point — and their customers continue to enjoy their journeys ahead.
Quickest payout possible at a low cost
With Currencycloud solutions and expert support, GetMyBoat was able to benefit from quick payouts at a far lower cost to the end user. In fact, the company saved 90% of time and 95% of costs associated with standard bank wires. SWIFT payments resulted in 70% of cost savings!
Access to international currencies
Currencycloud continues to add more currencies and compliance across various banking systems, satisfying GetMyBoat's international client base. Because paying in their local currency is so important to boat owners, payouts are available in over 20 different currencies in over 100 countries!
Effortless scale & efficiency
GetMyBoat can pay out owners in different countries in different currencies without delays or added effort — and with optimal security. Plus, with Currencycloud solutions, the company now offers a simple sign-up process for increased efficiency in their sales process.
Grow your payment processing to a global scale