WHITEPAPER
Does your payments solution help you meet your operational goals?
Managing international payments can be a challenge — especially when that involves juggling different business laws, currencies and fluctuating exchange rates. New advances in technology have made it possible for individuals and businesses to carry out international payments without sacrificing time, money, transparency or control.
Key insights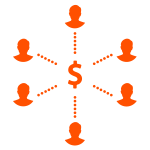 Modernizing your payment process will help reduce risk, improve your customer service, increase your overall efficiency and lower operational expenses.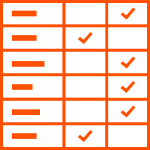 When it comes to hosting financial transactions, banks cost customers more money and offer less transparency, scalability and control than third-party providers. But third-party providers can come with their own set of issues.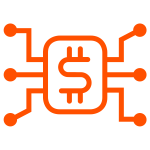 Using a hybrid provider, you can get the reliability of banks alongside the speed and enhanced technology of a third-party provider, which will allow you to pass a better experience onto your customers and avoid subjecting yourself to unforeseen charges or delays.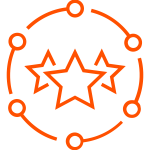 By automating your payment process, you'll guarantee payments happen securely, quickly and inexpensively. There's nothing like delivering on your word!