Happy International Women's Day – an annual event that has been running for almost 100 years, celebrating the social, economic, cultural and political achievements of women.
It's an opportunity for us all, men and women alike, to examine our beliefs, think about the power of diversity of thought, maybe give us some ideas.
At Currencycloud, we value diversity and inclusion. And to find inspirational women, we don't need to look far. We have some truly incredible women around the business who have shared the things that make them tick, both professionally and personally.
We hope that you enjoy reading this e-book that brings together their stories.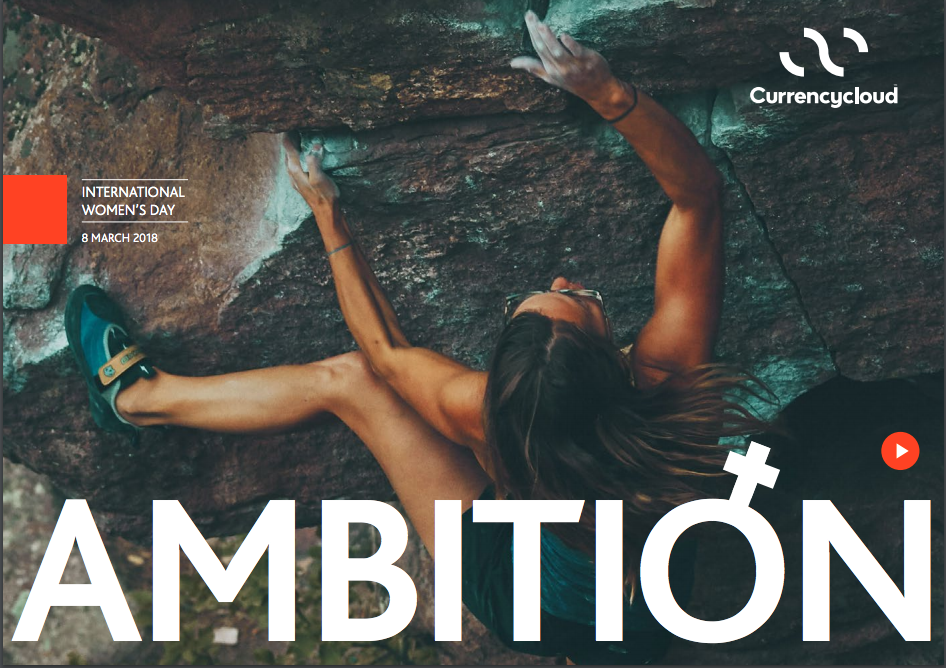 To find out more about what we stand for at Currencycloud, visit our Company pages, or check out our careers page.